Princess Steam Aerofryer:
Two-in-one steam oven and aerofryer
For quick, simple and delicious meals.
Steam Aerofryer: The ideal 2-in-1 appliance
With this Princess Steam Aerofryer, you'll get the ideal combination to make your diet even healthier; steaming and hot air frying in a single device. The steam function ensures that colour and texture are preserved, and all moisture, vitamins and minerals are retained. You can therefore serve fine meals both healthier and tastier. The low temperature setting going as low as 40 degrees also offers a whole range of possibilities. For example, warm up your meal without it drying out, as often happens with regular ovens.
---
The latest innovation of Princess
The Steam Aerofryer is the prime innovation of its time. The Princess Steam Aerofryer is multifunctional: you could prepare fries, fresh bread, chicken, meat, vegetables, fish, pasta, rice and many other things! The 8 preset programs make the appliance very easy to use. A large volume of no less than 6.5 litres combined with a capacity of 1700 watts make this appliance the family's newest best firend! Read the detailed product description on the productpage. #formomentsthatmatter
Advantages of the Princess Steam Aerofryer?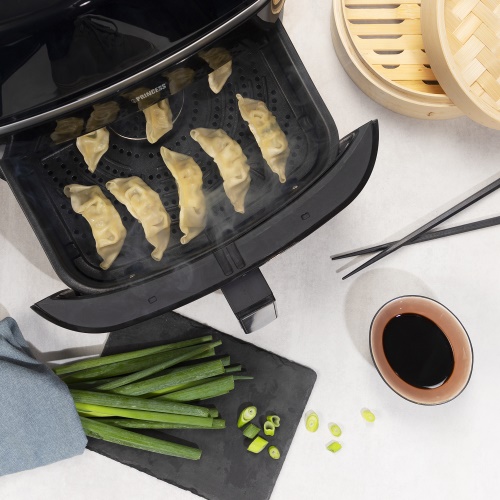 2-in-1 Steam Oven & Aerofryer
Unique combination of cooking functionalities
The Aerofryer with a built-in steam oven function ensures that you can eat even healthier. The steam function ensures that colour and texture are preserved, and all moisture, vitamins and minerals are retained. You can serve up healthier and tastier meals of higher quality. Want to bake the perfect potato slices? Fill the water reservoir first and steam the potatoes until they're cooked through using the steam function. Add in some (vegetarian) bacon and then bake until they are crisp using the Aerofry function. With this Aerofryer, you will only need one appliance to get two unique functionalities. The Princess Steam Aerofryer offers endless possibilities for all kinds of dishes and recipes.
More inspiration
Extensive digital control panel
Prepare all types of meals
The Princess Steam Aerofryer contains a convenient and intuitive digital control panel with a touchscreen, which makes configuring the baking times and temperatures very simple. The appliance also comes with 8 preprogrammed programs for steamed vegetables, chicken, fish, meat, bread, fries, pasta and rice dishes. So you love to have freshly-baked bread in the morning? With the Steam Aerofryer, you'll no longer need a bread maker. The steam- and aerofry function will do all the work for you!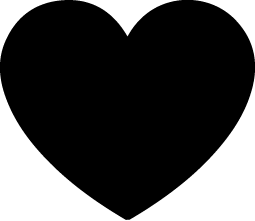 Less Calories
The Steam Aerofryer preserves vitamines and minerals when used for cooking. Enjoy a crispy meal without using any extra oil; exactly like you are used to with aerofryers. Use the steam function to prepare all kinds of steamed vegetables and combine both functions to create the most delicious, low-calorie recipes!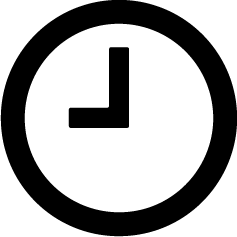 Save Time
With 8 preprogrammed settings, you can serve amazing chicken, vegetables, meat, bread, fries, pasta or rice in no time; just what you'd expect from your aerofryer. The Steam Aerofryer has a temperature range of 40 to 200 degrees and a timer that can be set up to 90 minutes.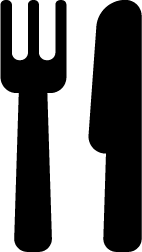 Delicious Food
Be creative and get the most out of this Steam Aerofryer. Cook a lovely stew with rice and chicken or bake the perfect fries by cooking the potatoes in advance. All of these recipes and many more can be easily made with the Steam Aerofryer.