Sometimes it is nice to have just a little extra space for cooking. Princess has a wide selection of cooking plates for your kitchen, student room or shed. Induction plates, ceramic plates, and gas plates - Princess has a suitable asset for every household!
More information
Old assortment
Please find below our products which we do not sell anymore. You can still find them on our website to buy spare parts, find manuals or consult product information.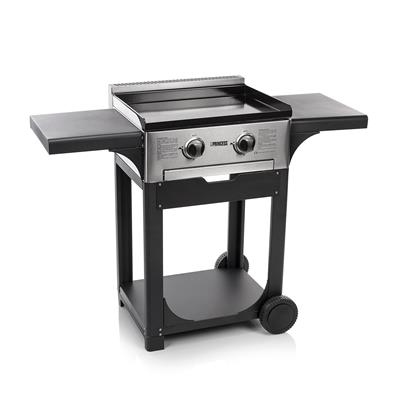 Cooking plates
Sometimes it is nice to have just a little extra space for cooking. Princess has a wide selection of cooking plates for your kitchen, student room or shed. Induction plates, ceramic plates, and gas plates - Princess has a suitable asset for every household!
The induction plates are modern cooking plates with a shiny, black design. The temperature can be set from 60⁰ to 240⁰ degrees. It is also very safe to use due to the extensive safety functions. For example, the cooking plate is automatically switched off when the pan is removed from the cooking plate. The ceramic plates are perfect to take somewhere outside of your house. They are easy to use and the housing is also heat resistant so that it can be touched without danger.
The gas baking plates can be seen as your own extra mini-stove. Cooking on it is also healthy because the excess fat will be drained. For all types of cooking plates, the temperature of the plates can be set separately.