Princess brings desirable household appliances to every home.
A smart home with Princess.
Do you want to have real-time control of your devices out-of-home?
Choose for our smart home appliances.
You can see what happens and have control at home at any time with your smart device.



- Get in conrol with your smart device

Discover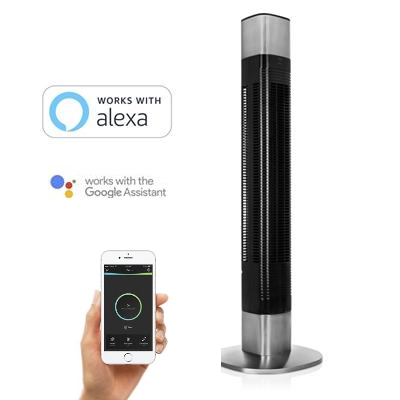 The latest innovations in hot air circulation.
The unique combination of hot circulating and the perfect temperature makes the Princess Aerofryers possible to not only fry but also bake, grill and roast. Because of the High Speed Air Convention you do not need any oil and you won't have to worry anymore about foul smells. The same flavor you are used to but a lot healthier and convienent.
View our Aerofryers
Eat outside with Princess!
The outside season is the perfect season to put a grill or barbecue on the table. Having a nice dinner with your believed ones in the fresh air can be refreshing and easy with our outside dining assortment. Our extensive assortment of table grills, grills and barbecues will help you to create all kinds of healthy dishes. Fish, meat or teppanyaki, nothing will be a problem. Our new barbecues give you the opportunity to barbecue electrically the one day and on charcoal he other day. And that just with one barbecue. Choose your favourite!
View our outside dining assortment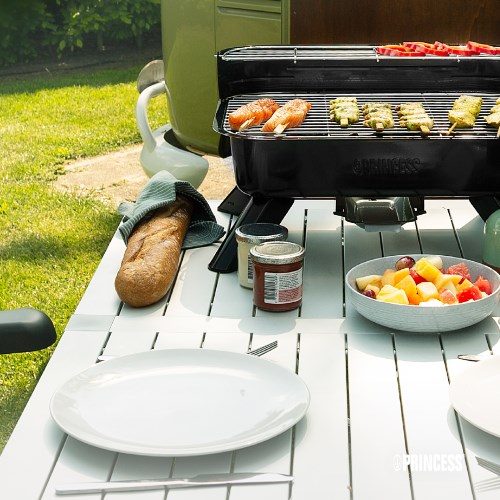 Where to buy
Do you want to buy a Princess product? Click for an overview of all points of sale.
Stockists
About Princess
Inspired by our products and want to know more about the brand? Read our complete story.
Read more
Customer service
Enjoy your Princess product to the fullest. Find more information on our services, guarantee, instructions, downloads, accessories and spare parts.
Read more