Princess brings desirable household appliances to every home.
Accessories & parts
Extend your products lifetime
A smart home with Princess.
Do you want to have real-time control of your devices out-of-home?
Choose for our smart home appliances.
You can see what happens and have control at home at any time with your smart device.



- Get in conrol with your smart device

Discover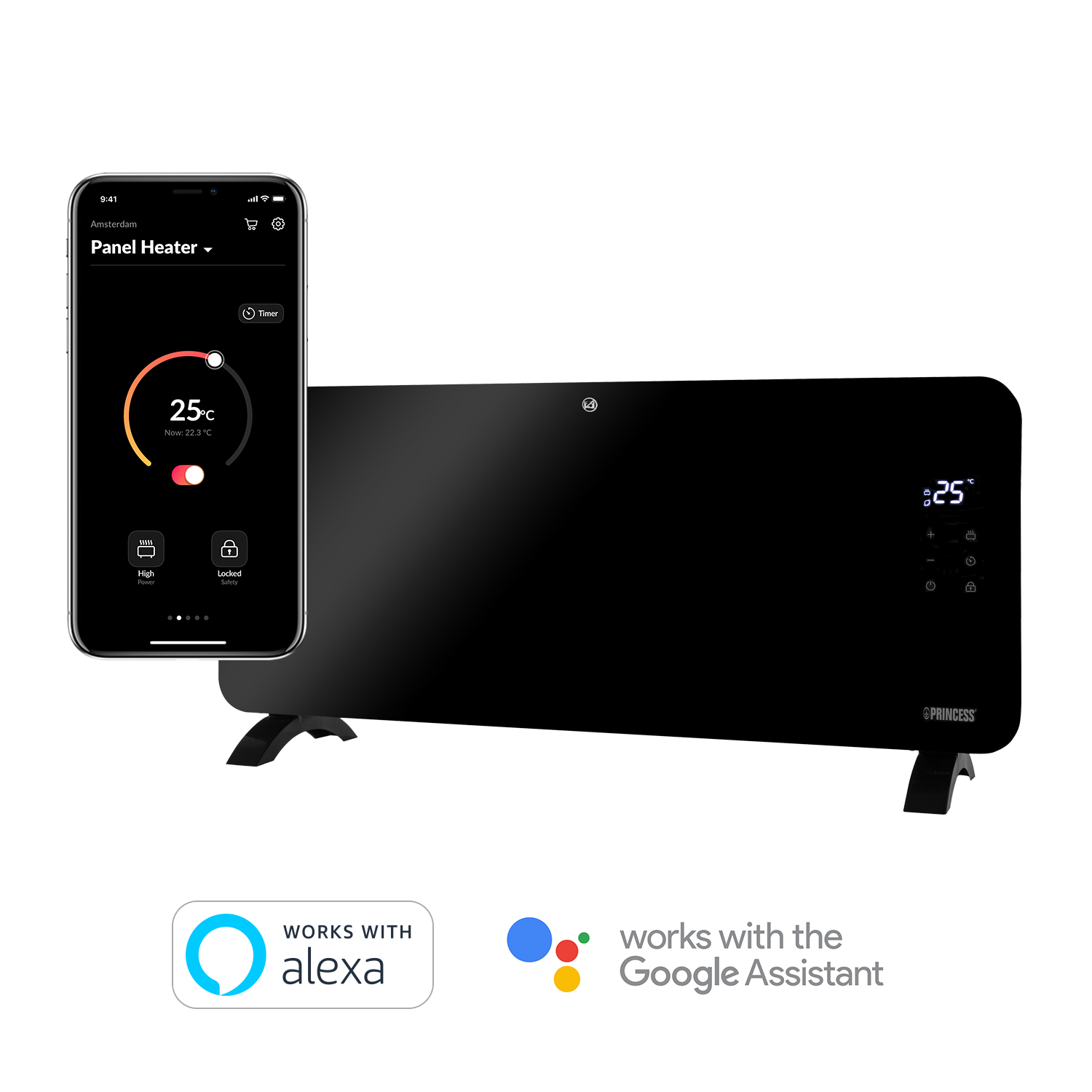 The latest kitchen and interior trends
The latest innovations in hot air circulation.
Another trend that is increasingly seen is the use of the Aerofryer. The Aerofryer is more than just a trend. It becomes the standard in every kitchen!The unique combination of hot circulating and the perfect temperature makes the Princess Aerofryers possible to not only fry but also bake, grill and roast. Because of the High Speed Air Convention you do not need any oil and you won't have to worry anymore about foul smells. The same flavor you are used to but a lot healthier and convienent.
View our aerofryers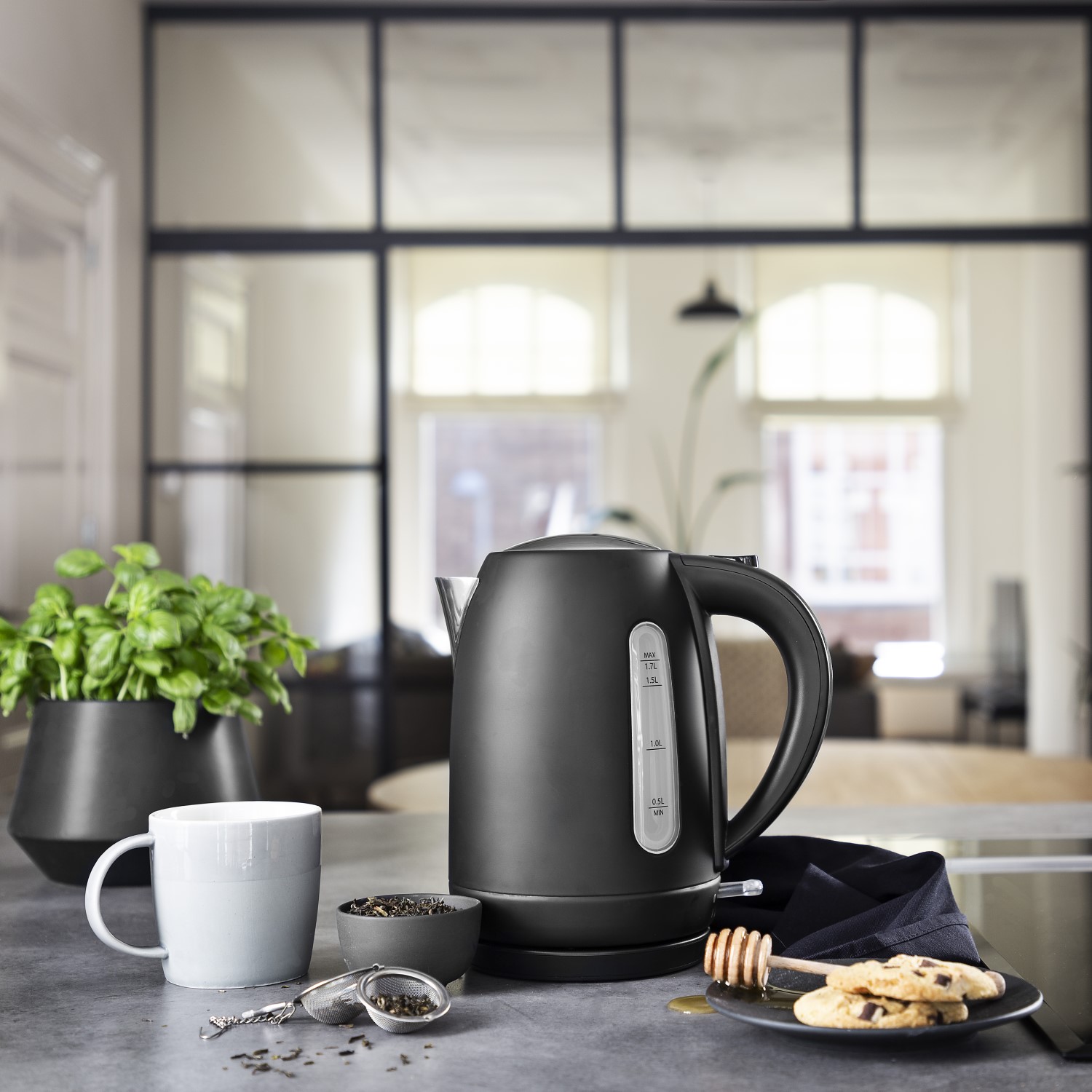 Discover the Black Steel range
Anyone who thinks that kitchen appliances should be stored in the cupboards is wrong. Kitchen appliances are nowadays not only practical, but also very stylish! Mat black elements are increasingly seen in interiors. Princess bringst this trend to the kitchen in honor of our 25th anniversary. Discover the stylish and affordable Black Steel collection and complete your kitchen!
View our Black Steel range
Where to buy
Do you want to buy a Princess product? Click for an overview of all points of sale.
Stockists
About Princess
Inspired by our products and want to know more about the brand? Read our complete story.
Read more
Customer service
Enjoy your Princess product to the fullest. Find more information on our services, guarantee, instructions, downloads, accessories and spare parts.
Read more