Princess brings desirable household appliances to every home.
Accessories & parts
Extend your products lifetime
A smart home with Princess.
Do you want to have real-time control of your devices out-of-home?
Choose for our smart home appliances.
You can see what happens and have control at home at any time with your smart device.



- Get in conrol with your smart device

Discover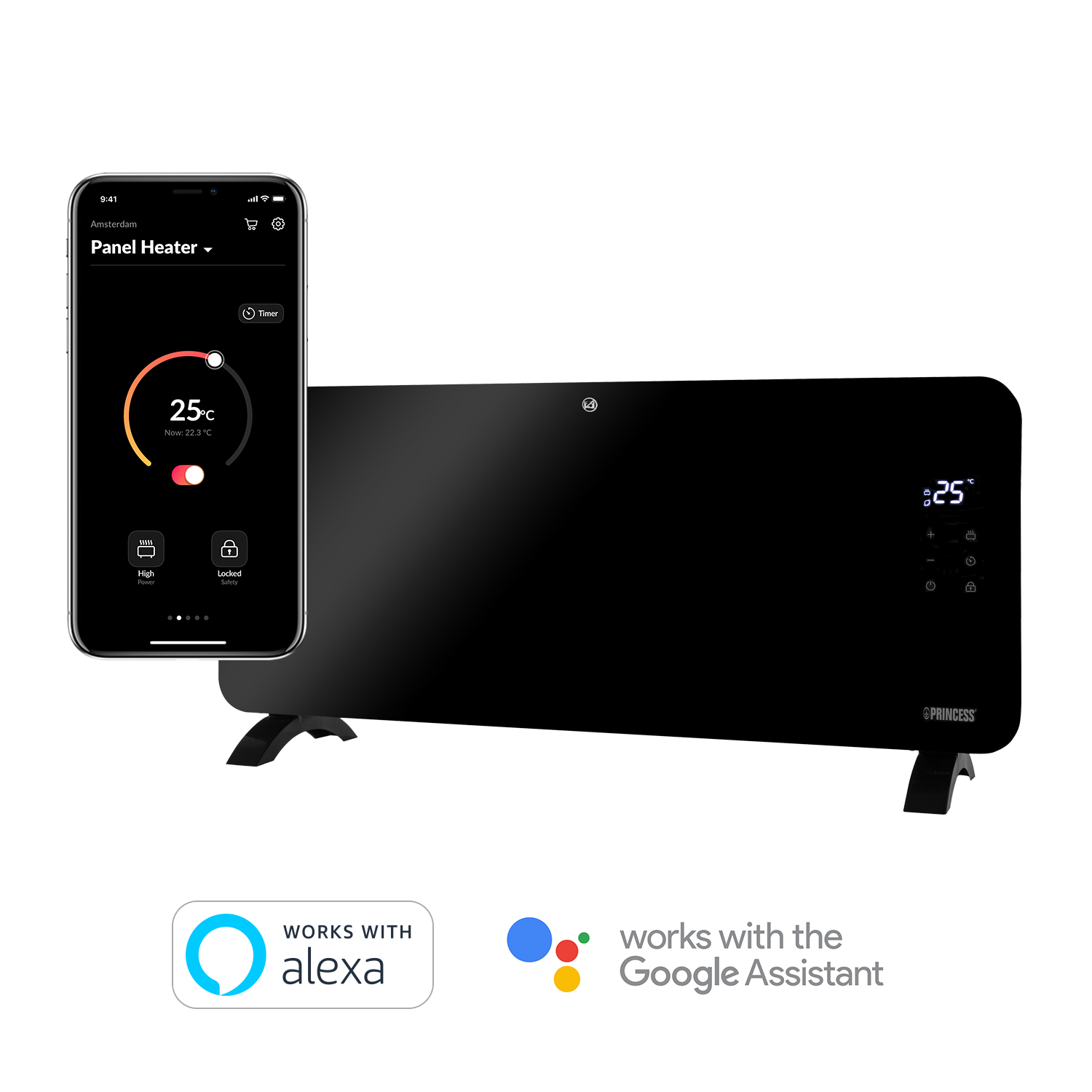 The latest kitchen and interior trends
The new trend of this winter season: Social dining in Bamboo style.
Are you having dinner together, with a group of people any time soon and do you want to steal the show? The Princess Pure series is a series of bamboo products suitable for any dinner with small and large groups. So invite your friends or family to dinner. The Princess Pure Series brings anything you need for a nice evening of (COVID-proof) dining with family and friends. Check out our recommendations!
View our Princess Pure dining favourites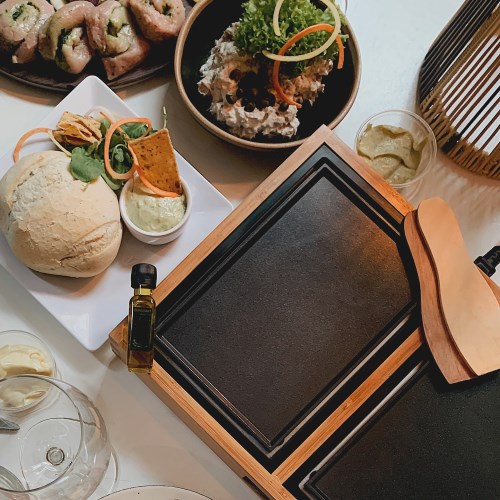 Funcooking for the whole family
What would be better than having an extensive social dinner with your family during the holidays or enjoying a nice dinner with friends during the weekend? Therefore, Princess brings funcooking to your home. You can enjoy your extensive social dinners without having to spend hours alone in the kitchen. With a raclatte you never have to choose between a grill and a griddle again. Or choose for a fondue for endless dining.
View our Funcooking favorites
Where to buy
Do you want to buy a Princess product? Click for an overview of all points of sale.
Stockists
About Princess
Inspired by our products and want to know more about the brand? Read our complete story.
Read more
Customer service
Enjoy your Princess product to the fullest. Find more information on our services, guarantee, instructions, downloads, accessories and spare parts.
Read more