Our passion:
more than just appliances
At Princess, we believe that spending time with friends and family contributes the most to happiness. Inspired by this idea, Princess develops household appliances that turn daily routines into meaningful moments. Appliances that help you to become your own kitchen prince/princess, that offer ultimate convenience and to add joy to special gatherings. Princess appliances are surprising, stylish and of good quality, definitely deserving a place in your home. That's why we say: "Every home deserves a Princess."
How it all started
Princess was founded in 1994 in Breda, the Netherlands. Following the motto 'business is entertaining', Princess has conquered the world and was the founder of the baking plate. With this innovative item, the concept of fun cooking has been giving a new meaning to households worldwide.
Princess nowadays
Today, Princess is part of the Smartwares Group and offers a wide range of different household appliances across 20 categories; varying from jug kettles to vacuum cleaners and from aerofryers to multi cookers. Princess appliances are sold in over 63 countries; with many households worldwide using Princess products.
Our vision: a brand for everyone
Our aim is to make special moments accessible for everyone. We quickly follow trends and translate them to qualitative, surprising yet affordable home appliances that match the luxury feeling of designer brands. We ensure that Princess products do more than you expect; whether it's a filter in a fryer that prevents splashes, an extremely quiet vacuum cleaner or a jug kettle that is cool to the touch. Princess appliances keep amazing you with their possibilities.
Everything we do and say is reflected in our core values. They help us to make the right choices and form the basis of the Princess brand.
Exciting
Family moments are special and therefore require special products. Princess adds fun to family events by offering products that capture the imagination and enrich daily life thanks to their unique characteristics.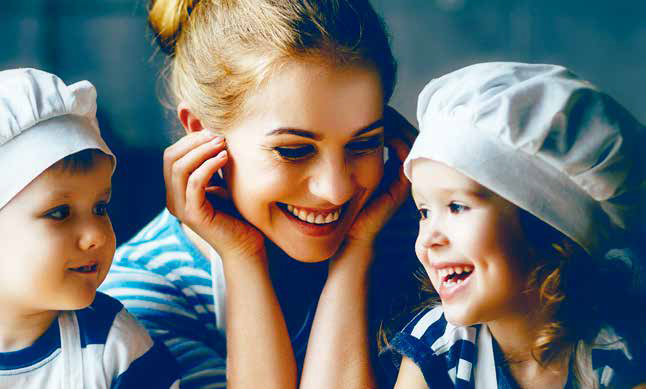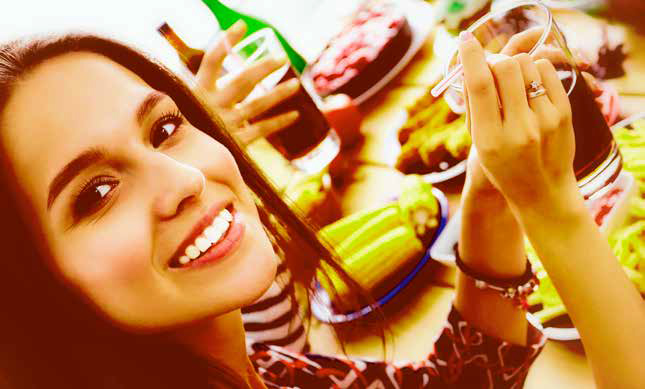 Surprising
Princess products are surprising in design, equipped with smart functions and turn you into a true chef. We are internationally known for our innovations; many of our items were designed and patented by us and have won awards for best design, price or quality.
Affordable
A good and comfortable life is within everyone's reach. Princess products are not only easy to use and attractive to see, but are also affordable.
Discover the world of Princess and
you'll be amazed!
"With Princess, everyone can enjoy the feeling of luxury, design and convenience at an affordable price."