Cook healthy with air
Fry, bake, grill, cook and roast healthy meals while using hot air instead of oil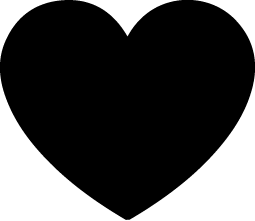 Less Calories
The High Speed Air Convention in the Princess Aerofryers makes sure you get the same crunchy result as frying in oil, but without all the calories. Perfect if you like to treat yourself, but still eat healthy.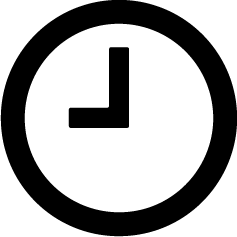 Time Efficient
All Princess Aerofryers help you keep control during the evening rush. Add fries, meat or fish and the Aerofryer will do all the work. Just a few shakes now and then, will ensure perfect results that you and your family will love. Easy does it.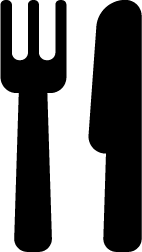 Tasty
An Aerofryer can do much more than just frying. Use it to get the perfect crispy chicken bites, grill fish and meats or bake an apple pie. You can even cook eggs and bacon for the perfect breakfast. All without oil.
The newest technology of hot air circulation.
The unique combination of hot circulating and the perfect temperature makes the Princess Aerofryers possible to not only fry but also bake, grill and roast. Because of the High Speed Air Convention you do not need any oil and you won't have to worry anymore about foul smells. The same flavor you are used to but a lot healthier and convienent.